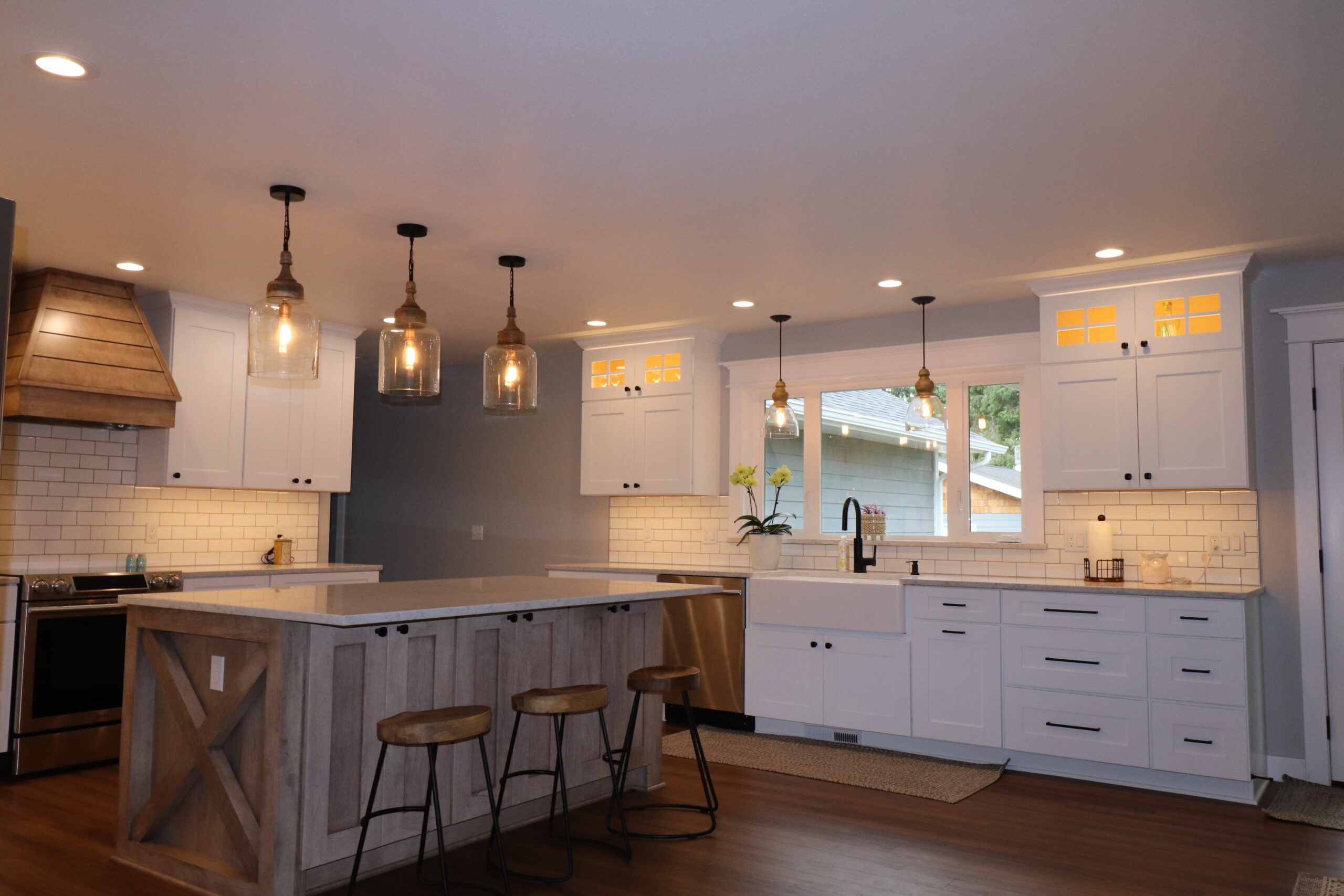 Get to know us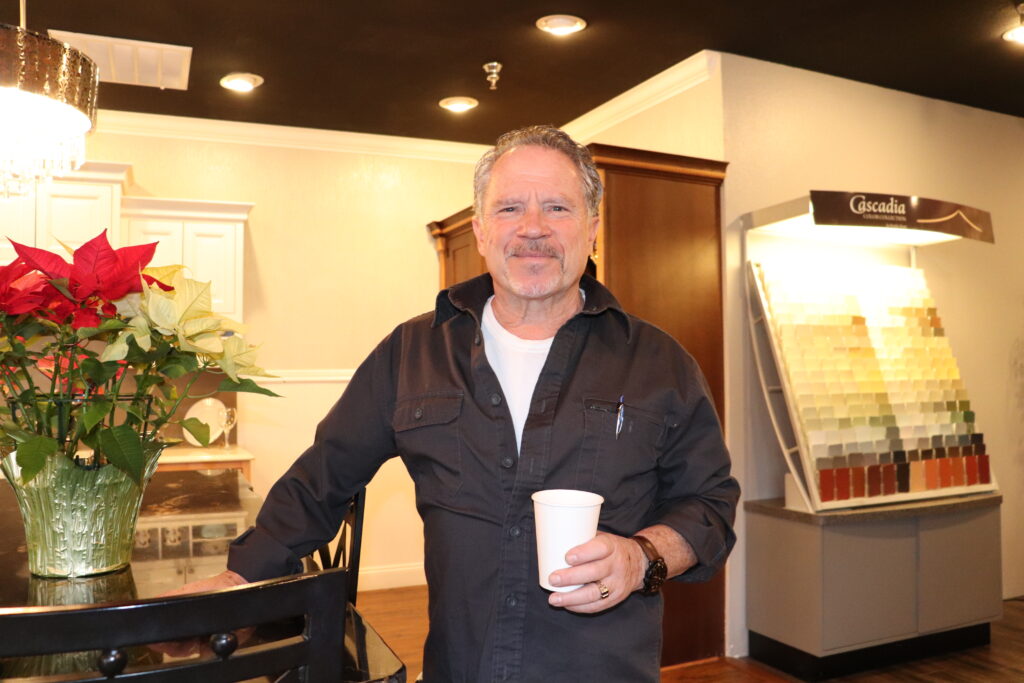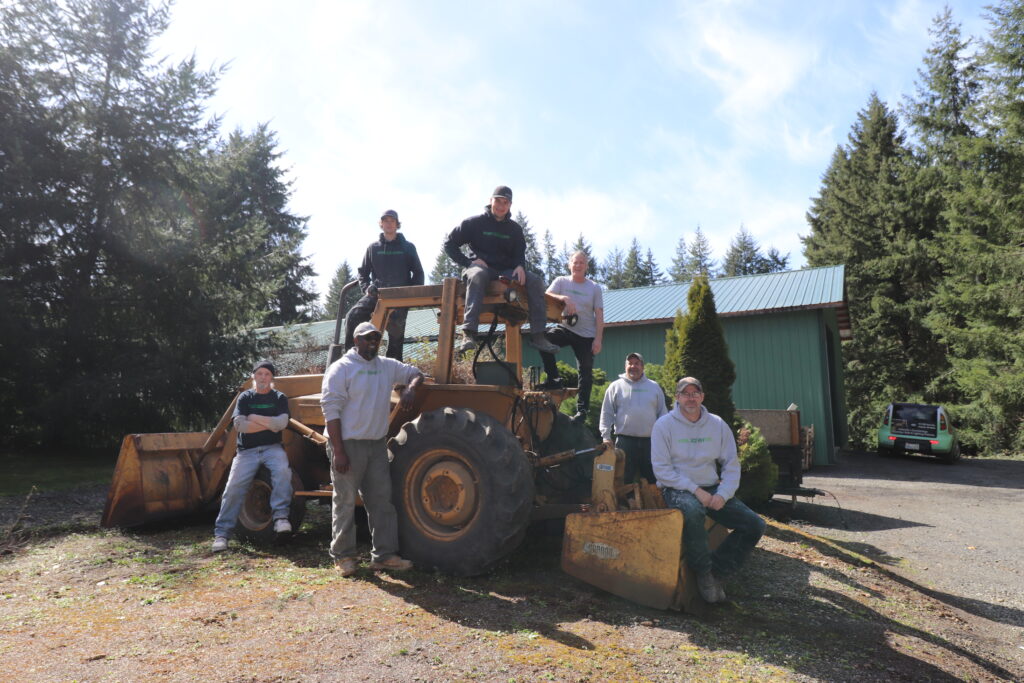 Interior Design Center:
Rick Fisher
Original Showcase Kitchens, our custom cabinet shop located in Adna, Washington is where it all began.
Rick started as a custom cabinet maker over 40 years ago, he's the master of design in hundreds of kitchens in the surrounding area. We are one of the last surviving local cabinet shops, offering one of a kind custom design to fit any space and any style. Our crew is family orientated, hardworking, and creates work that they are proud of. Come experience true craftsmanship that is one of a kind.
❂
Our Team
Interior Design Center offers a consistent staff. Rick gives his employees credit for a great deal of their success. He specifically pointed to Randy Macomber, their flooring expert; Rhonda Raney, their color and design specialist; and Morgan Kohlman who manages the office and does sales. Rick notes that they have been very key in ensuring the continuity of expertise and customer service.

"Our kitchen is spectacular and one of a kind. Many personal touches and craftsmanship on our wine bar. Our laminate flooring is always one of people's favorite things in our new home. Rick, Rhonda and Randy are so great to work with! One stop shopping for all you home building and remodeling needs."
Shelly R.